Well, it is pretty sad when you become so lazy that the only time you blog is when it is time to do another Teaser.
In order to make up for this I'm going to challenge myself to write and post a new review every day for the next week!
Wow, even just typing that I got chills! I hope I don't let you down. I don't have enough balls to pinky promise on it or anything. But you can consider it challenge accepted!
But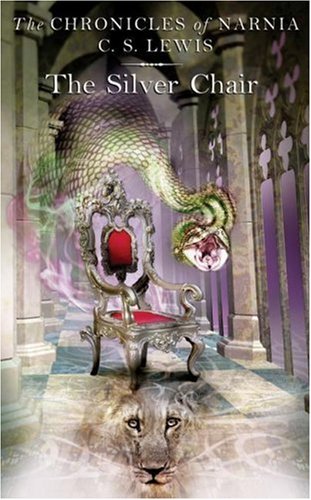 since it is Tuesday and I do love doing my Teaser Tuesday I'm going to go ahead and post one.
Today I received two books I ordered off Amazon. One of which was a hard back edition of The Silver Chair which is the sixth book in the Chronicles of Narnia and my favorite book ever since I was kid.
I also received A Question of Attraction by David Nicholls. I'm very excited to read this one since I LOVED One Day! (to read my review on One Day, co-authored with Midnight Book Girl click
HERE)
So since, I just got it in the mail I figured I would use A Question of Attraction for my Teaser.
Now this is from page 240 which is a little further into the book then I usually go for a Teaser, but we are going to just roll with it today.
I turn, and walk quickly away without looking back, and I'm sure, I'm convinced, that I should feel good, and defiant, and strong about having finally stood up to him for once, but for some reason I don't. I just feel hot and hollow and stupid and sad, and I have no idea where to go.
And for a little more, here is the description on the back of the book:
The year is 1985. Brian Jackson, a working-class kid on full scholarship, has started his first term at university. He has a dark secret - a long-held, burning ambition to appear on the wildly popular British TV quiz show
University Challenge
- and now, finally, it seems the dream is about to become a reality. He's made the school team, and they've completed the qualifying rounds and are limbering up for their first televised match. (And, what's more, he's fallen head over heels for one of his teammates, the beautiful, brainy, and intimidatingly posh Alice Harbinson.) Life seems perfect and triumph inevitable -- but as his worl opens up, Brian learns that a little knowledge can be a dangerous thing.
Enjoy the rest of your Tuesday and I will see you tomorrow!